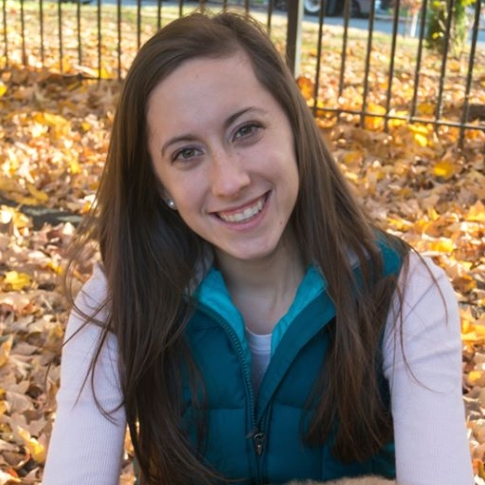 Dr Rachel Vandervelde DVM
All Pets Center is pleased to welcome Dr. Rachel Vandervelde to our clinic. Dr. Vandervelde (Dr. V or Dr. Van) grew up near Houston, TX. She received her bachelor's degree from Mississippi State University and her DVM from Purdue University in 2015. She enjoys working with both dogs and cats, with a special interest in soft tissue surgery and preventative medicine. Dr. Van recently moved to Grand Junction from St. Louis, MO with her husband, Josiah, young baby, Isaac, and goldendoodle, Saige. In her free time, she enjoys traveling, hiking/backpacking, and spending time with family and friends. Come by and meet Dr. Van. She's a great addition to the All Pets Center team.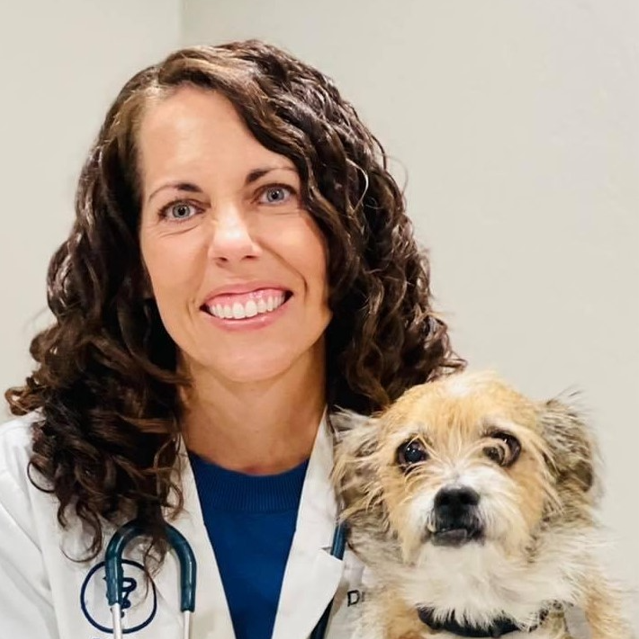 Dr. Carmin Bieberly DVM DVM
Dr. Bieberly graduated from Kansas State University with her Doctorate of Veterinary Medicine degree in 2004. She was classmates with Dr. Summers. Dr. B worked at a bustling 4 doctor veterinary hospital in Kansas City for 12 years before moving to Owasso, Oklahoma where she practiced for the last 5 years. Her areas of special interest include small animal soft tissue surgery, orthopedic surgery, dermatology, and lifelong patient care. She most enjoys the relationship she is able to form with clients, as they work together to determine the best care options for each individual pet.